At The Westin Perth, we are committed to helping you feel your best on your wedding day. From intuitive service to enriching experiences and contemporary vibrant venues, our expert staff ensures each detail comes to life flawlessly.
With venues spanning from intimate to spacious spaces including Perth's largest Grand Ballroom in the CBD. Whether exchanging vows among loved ones or enjoying a nourishing post-ceremony reception, we offer a variety of completely customisable spaces designed to make each moment of your celebration unforgettable.
Wedding Packages coming soon.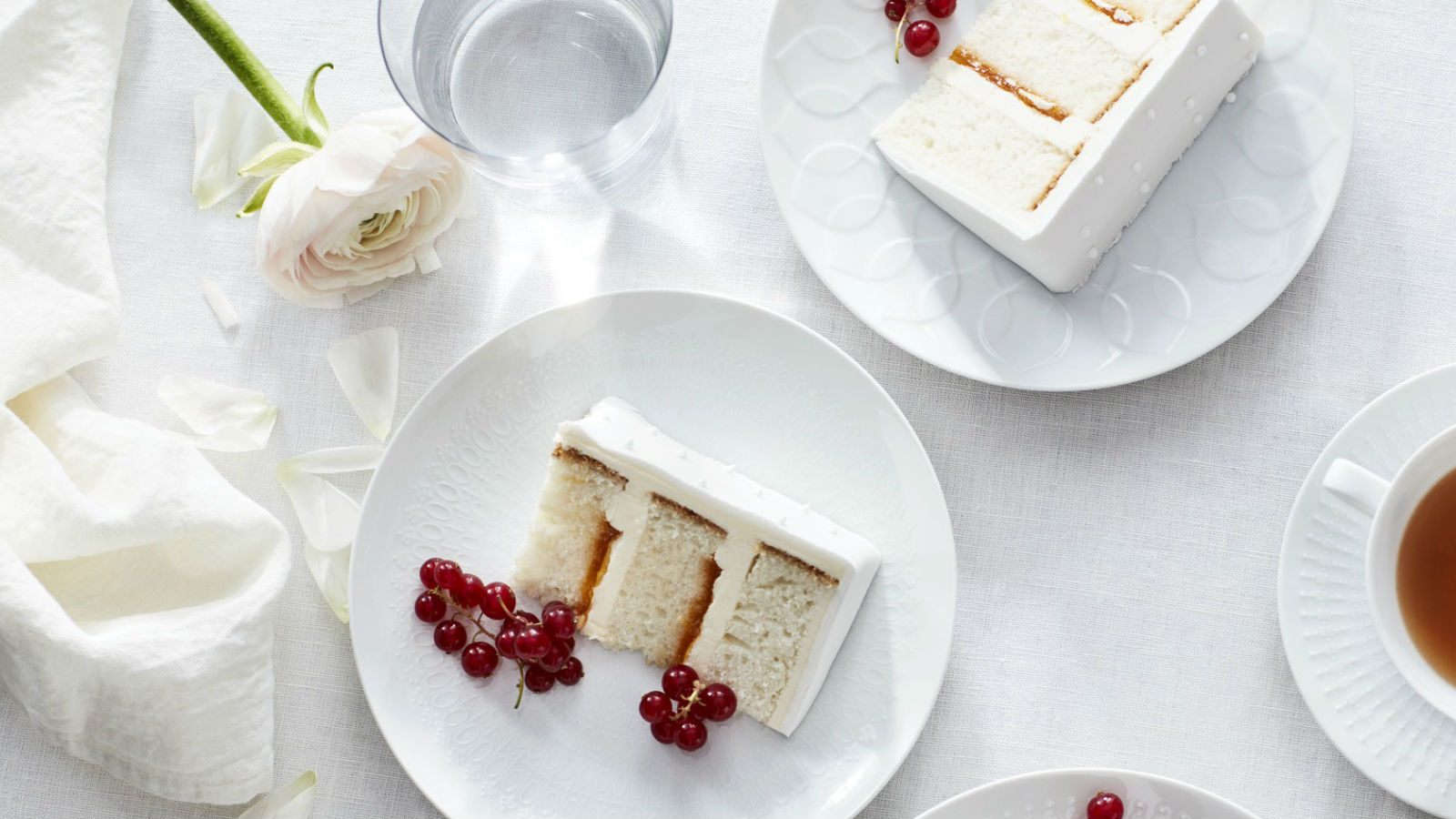 Catering
Our Executive Chef Paul Gaspa and culinary team have gone to great lengths to create a truly exceptional combination of flavours that will compliment your celebration. From canapés, course meals to specific dietary requirements, our wedding specialists will work with you to develop the ideal menu for your special day.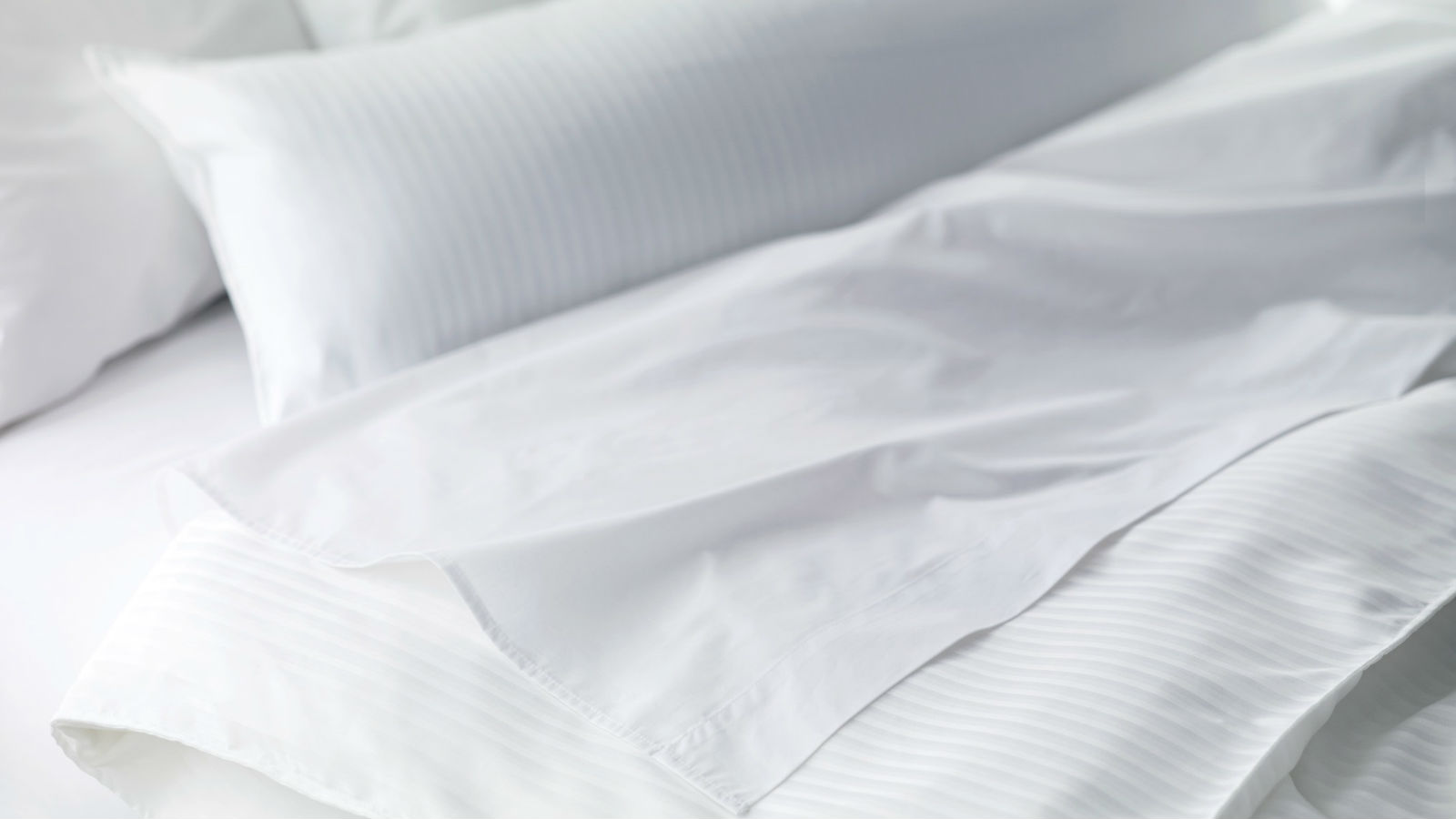 Thoughtful Accommodation
You and your guests can recharge in modern and spacious guestrooms at The Westin Perth. Whether you're travelling near or far, we provide ideal accommodation to suit your needs. Enjoy restful sleep in the Heavenly® Bed and unwind in the Heavenly® Shower.
Enquiries
For enquiries contact our team by calling (61)(8) 6559 1888, email at westin.perth@westin.com or fill out our quick enquiry form below.